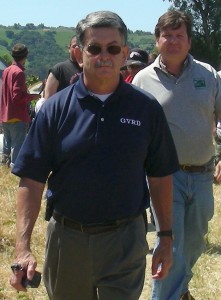 Dear supporters,
GVRD management visited Sogorea Te yesterday with consultants and contractors. For this and other reasons, we are again concerned that they may be preparing an attempt to seek the removal of the prayer vigil in order to proceed with park construction.
Until we have more specific information, the Committee to Protect Glen Cove is asking for supporters to please come and stay with us over the coming week, starting tonight (June 30). Please bring as much food as you can with you, and remember that there are strictly no drugs, no alcohol and no weapons allowed at our spiritual gathering.
Also, the spiritual encampment at Sogorea Te is still in need of firewood to keep the sacred fire burning. Please bring a load by if you are able!
Thank you. An update from the past few days of activity will be posted soon.
The Committee to Protect Glen Cove