These photos may be re-used by our allies & supporters, just please include a link back to this website wherever you post them. To request full resolution images, email protectglencove [at] gmail.com
Day 7 photos – April 20th, 2011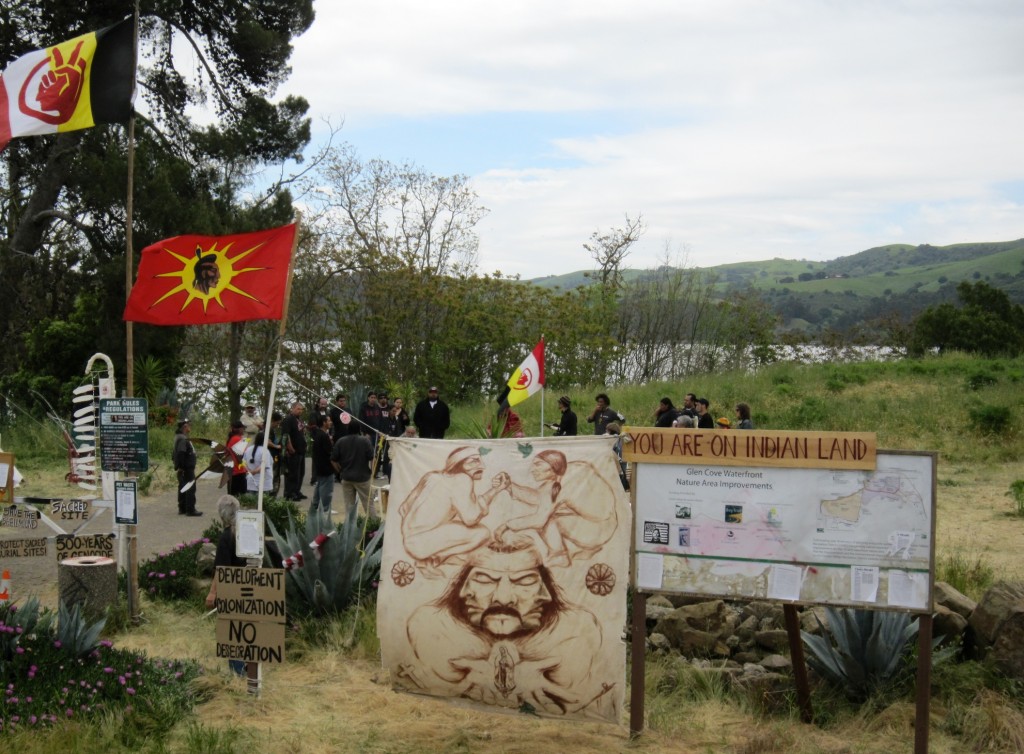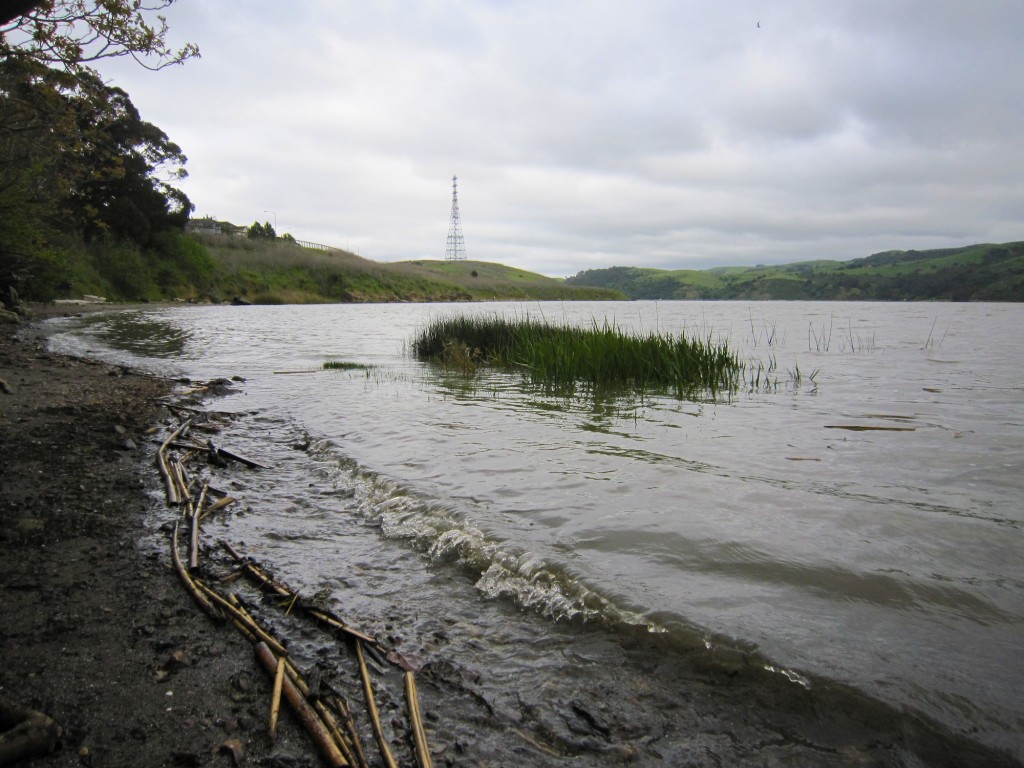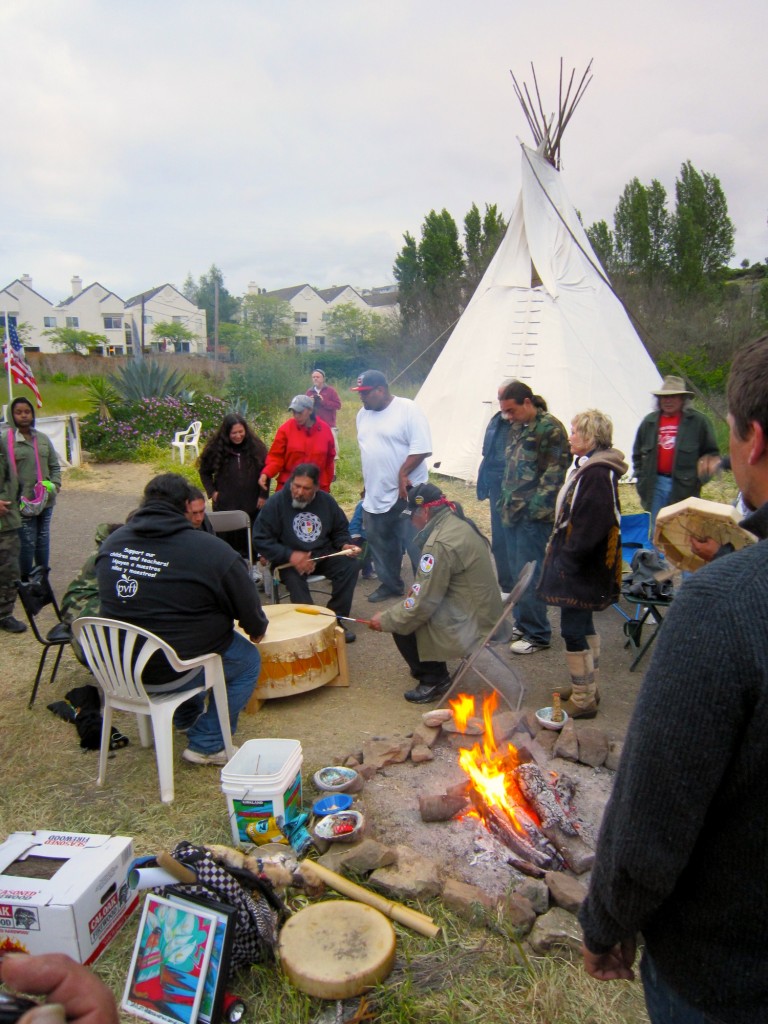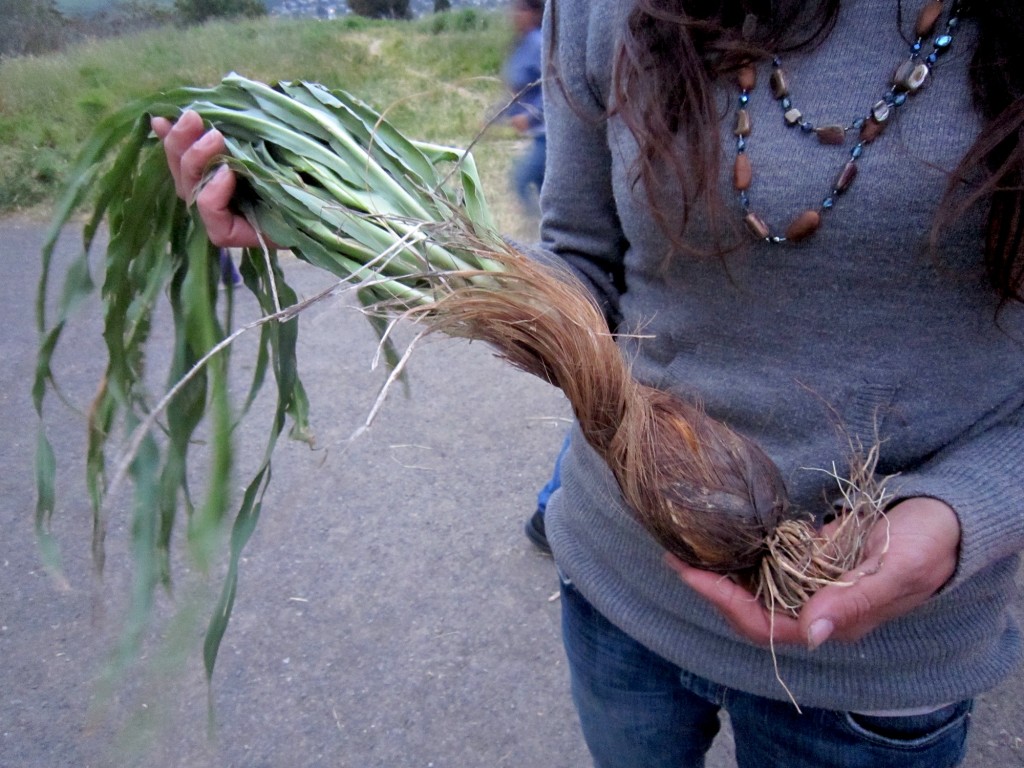 Soap Root (Chlorogalum pomeridianum), gathered on the banks of the cove. This native plant has many uses as food, fiber/cord, and as a natural soap.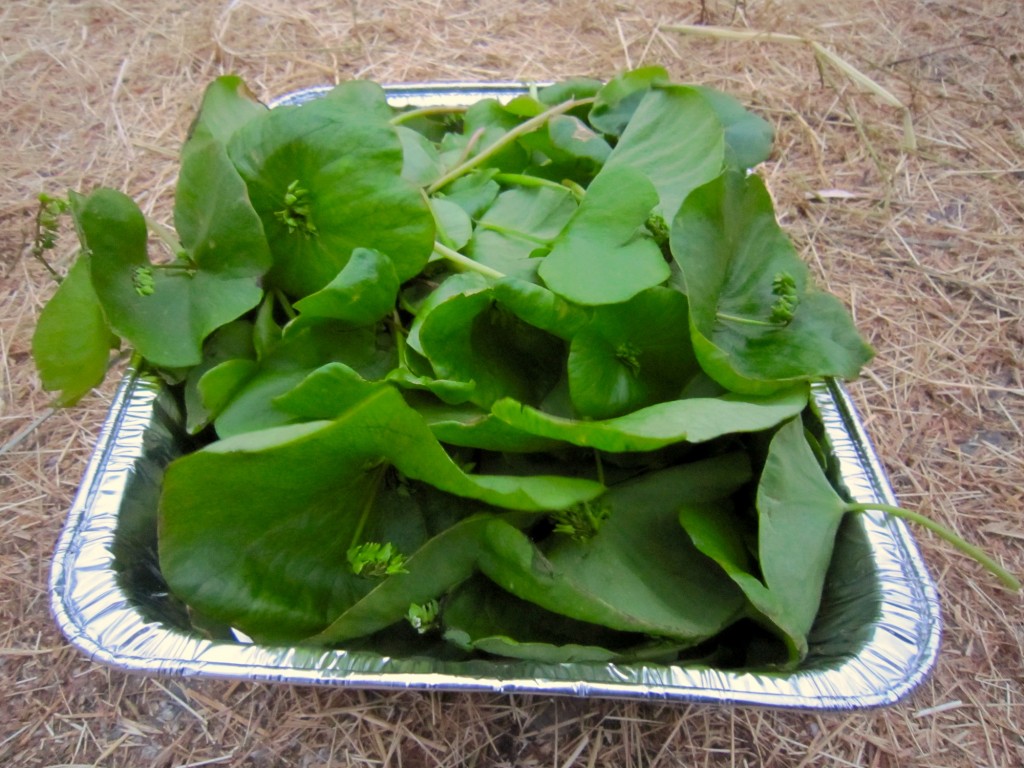 More of today's wild forage, eaten with dinner. This is wild lettuce, commonly known as "Miners Lettuce" (Claytonia perfoliata) is a highly nutritious green, also native to this area.
Day 8 photos – April 21st, 2011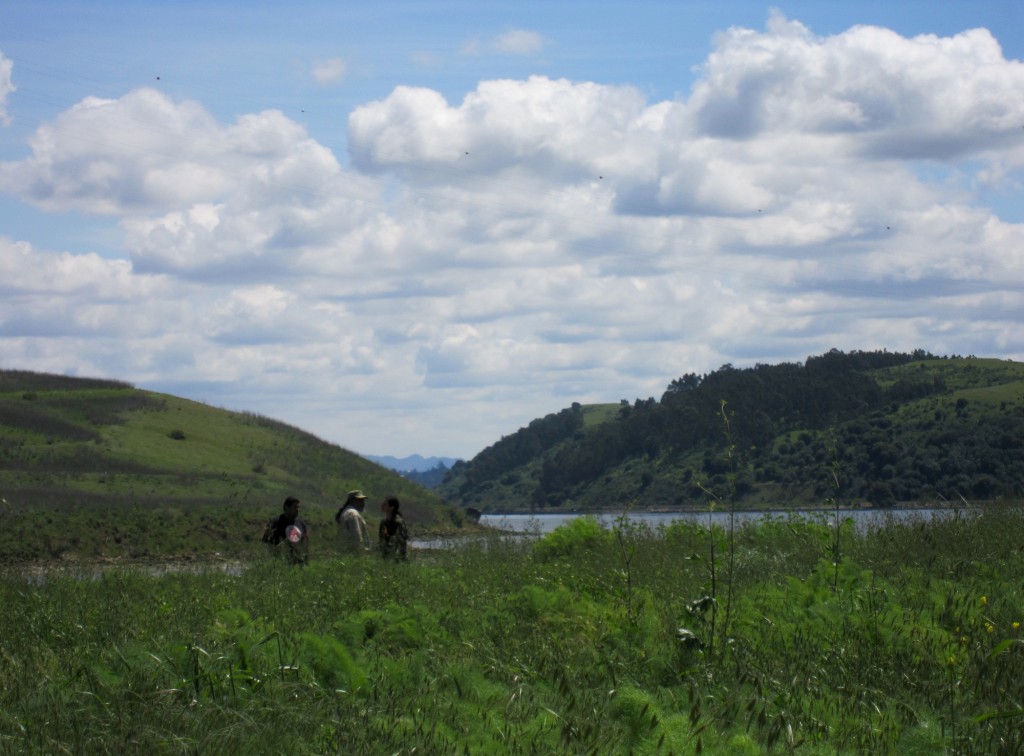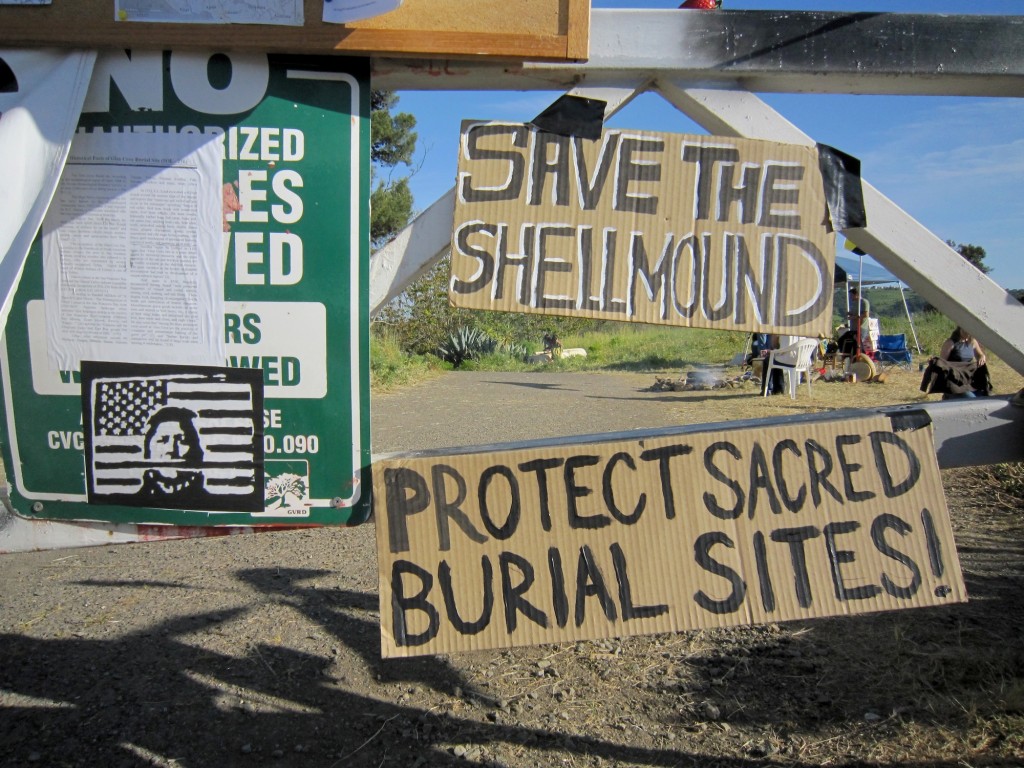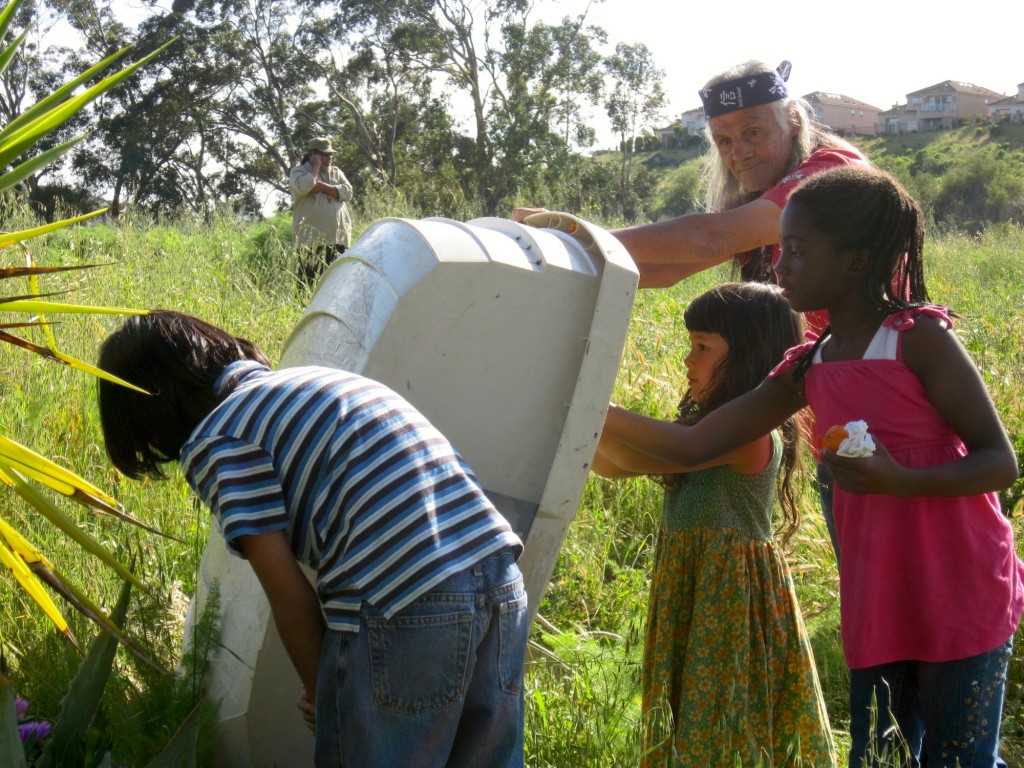 Looking for snails…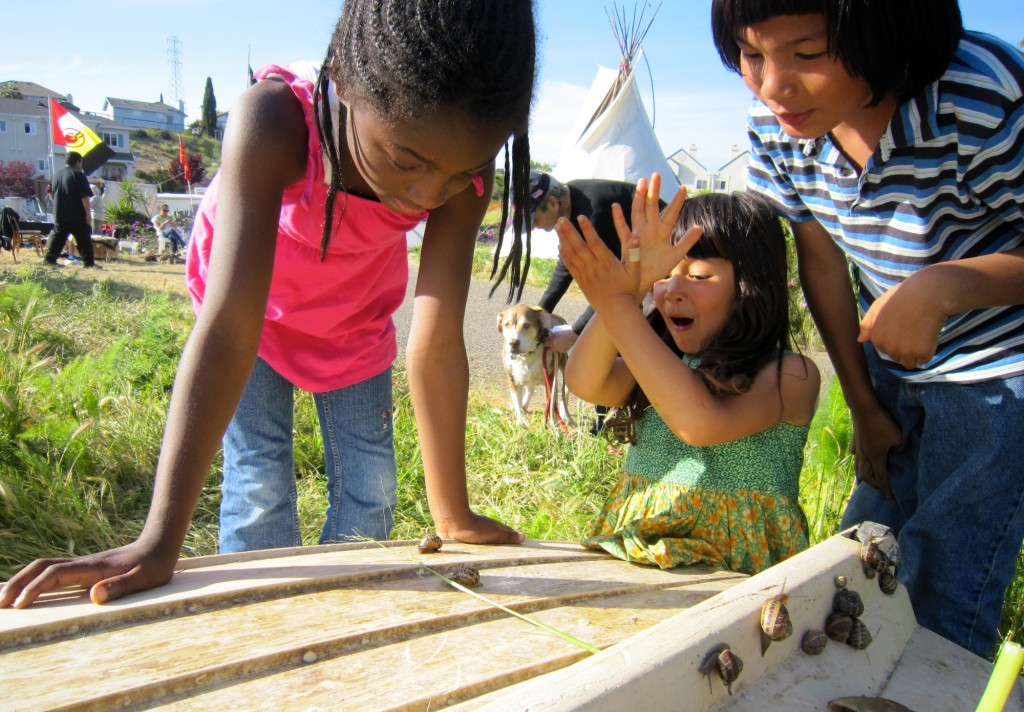 Snail Races!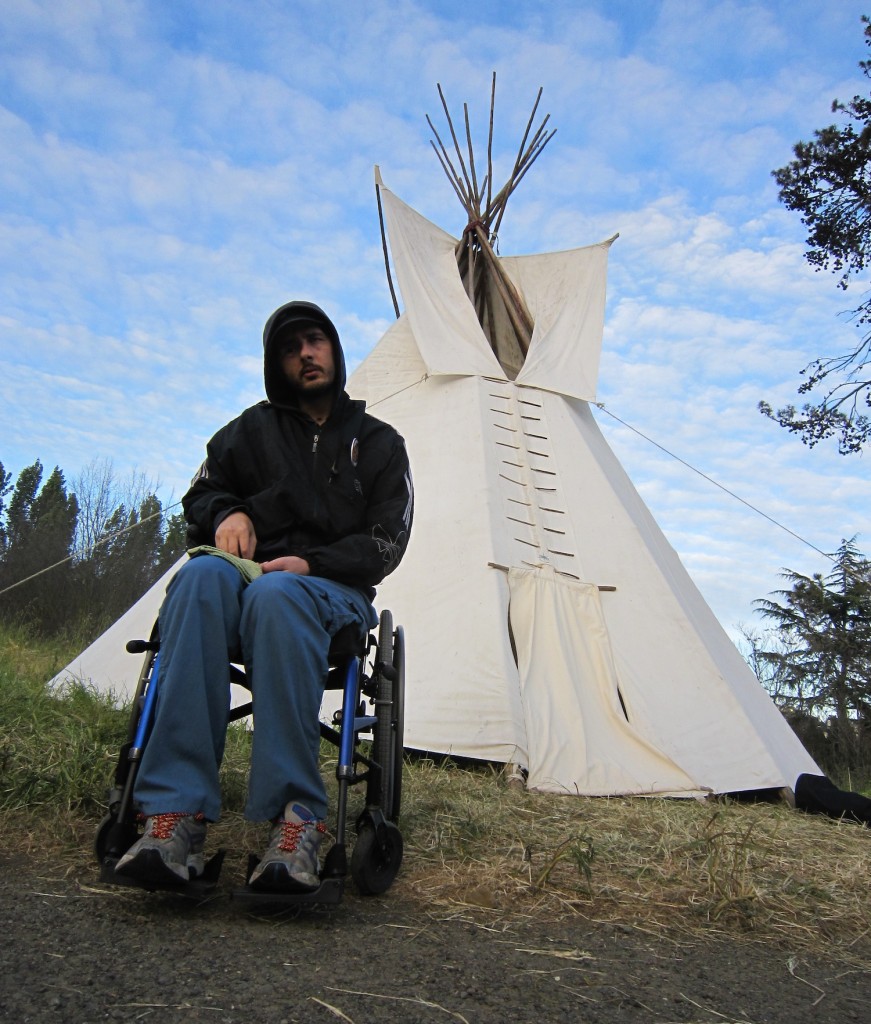 Tristan Anderson, dedicated Bay Area activist who was shot in the head with a teargas canister by the Israeli military two years ago while doing solidarity work in occupied Palestine.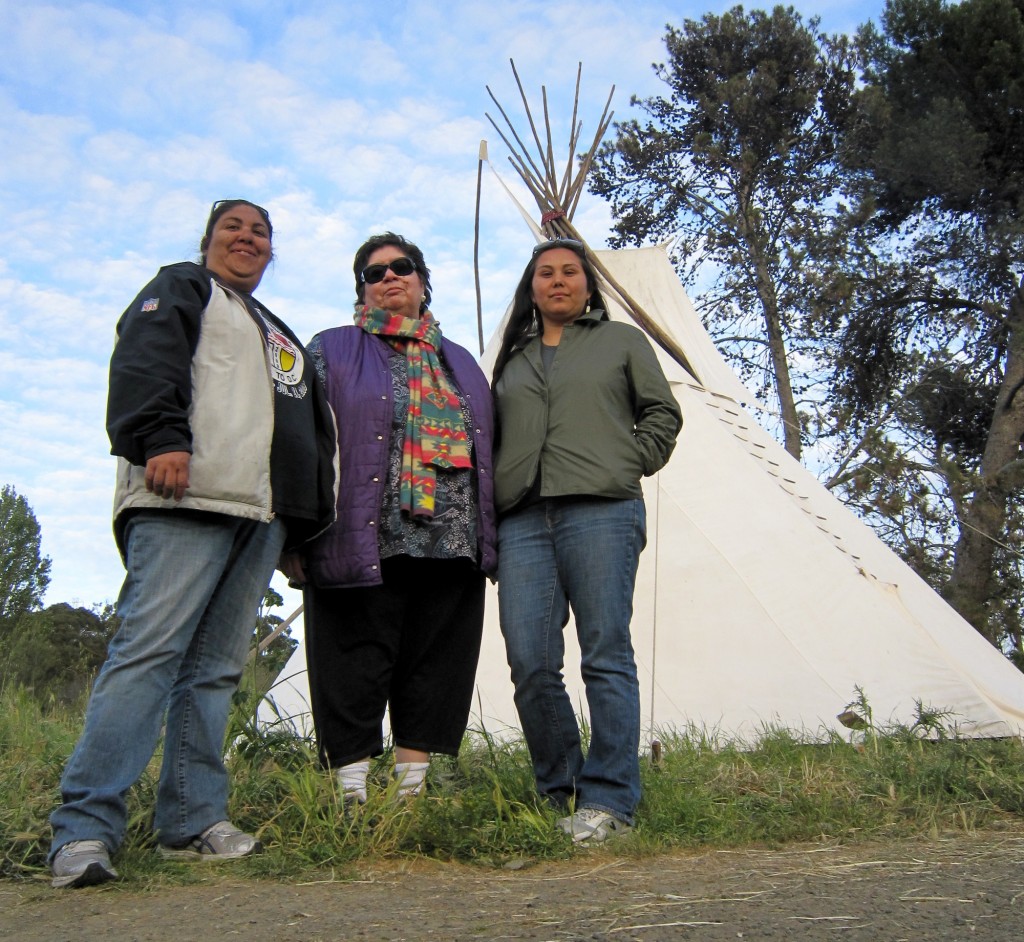 Left to right: Corrina Gould, Kris Longoria, Morning Star Gali.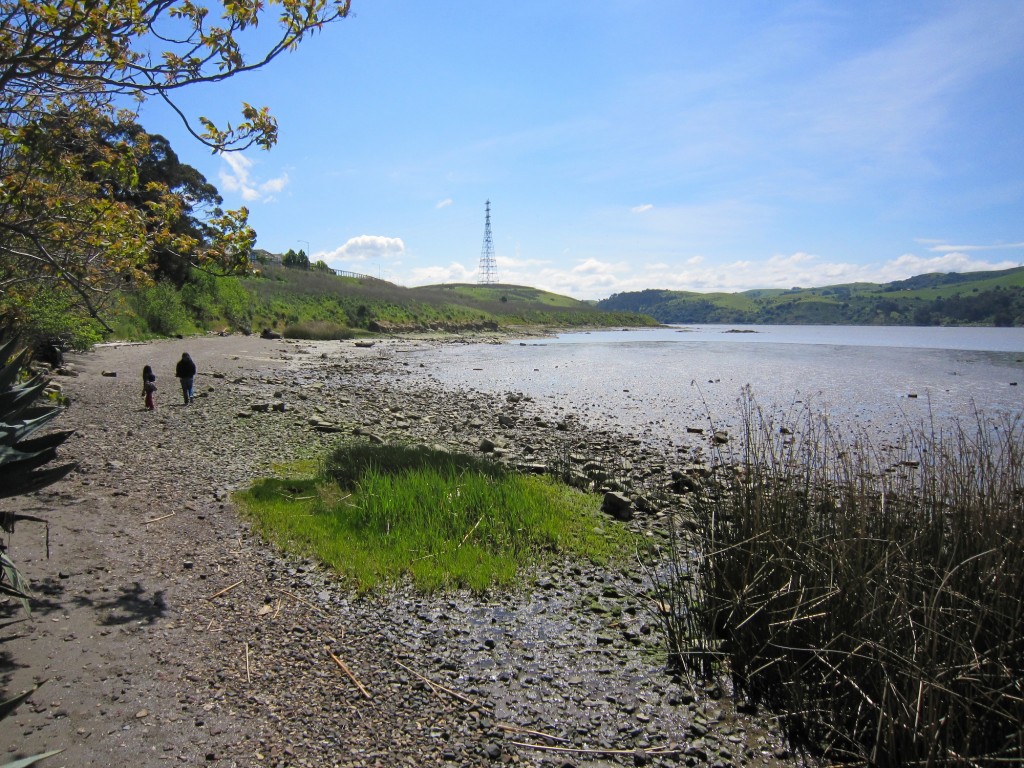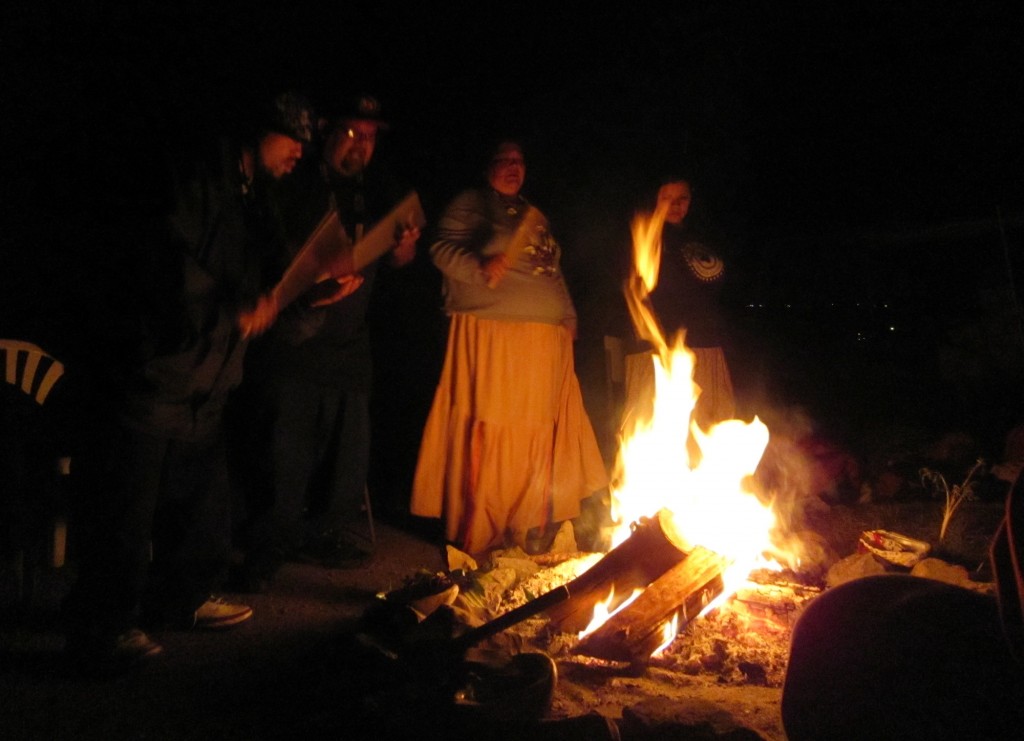 This photo may not be reproduced.