These photos may be re-used by our allies & supporters, just please include a link back to this website wherever you post them. To request full resolution images, email protectglencove [at] gmail.com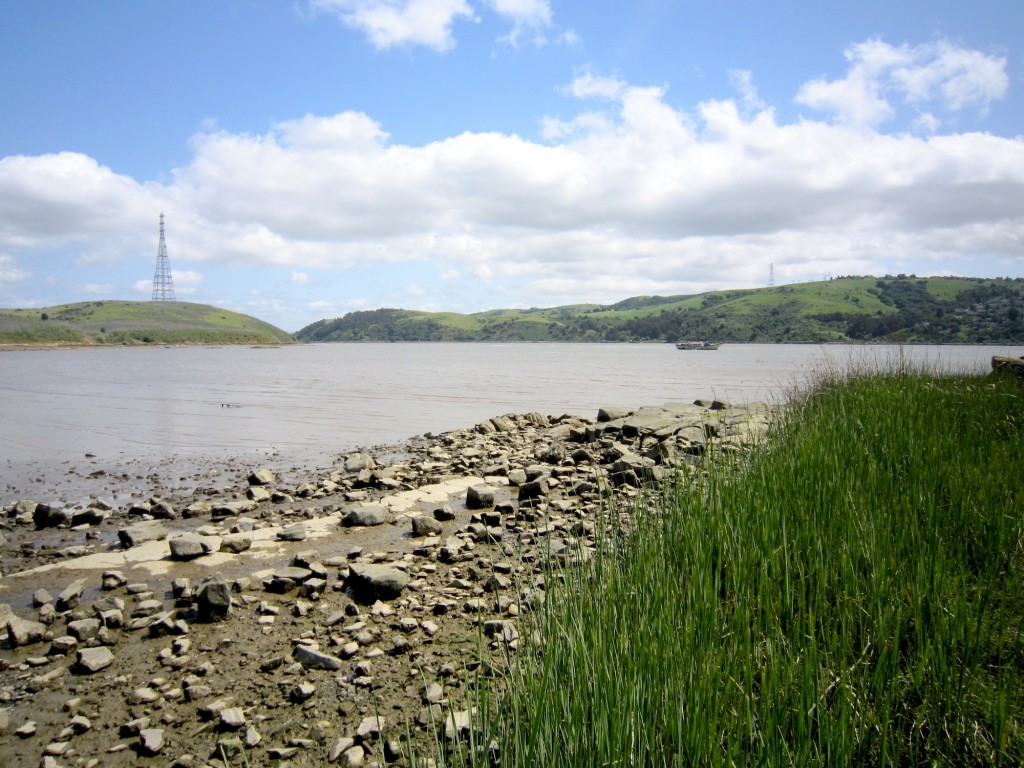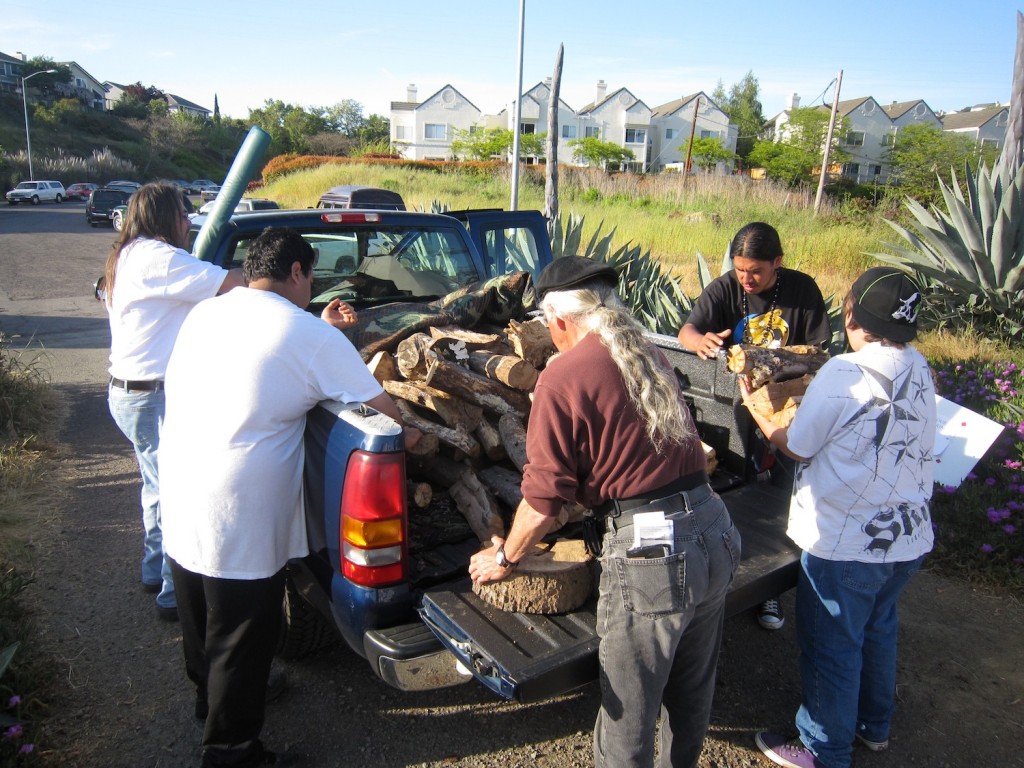 Pit River and Wintu representatives drove down from Redding Rancheria with a truckload of wood.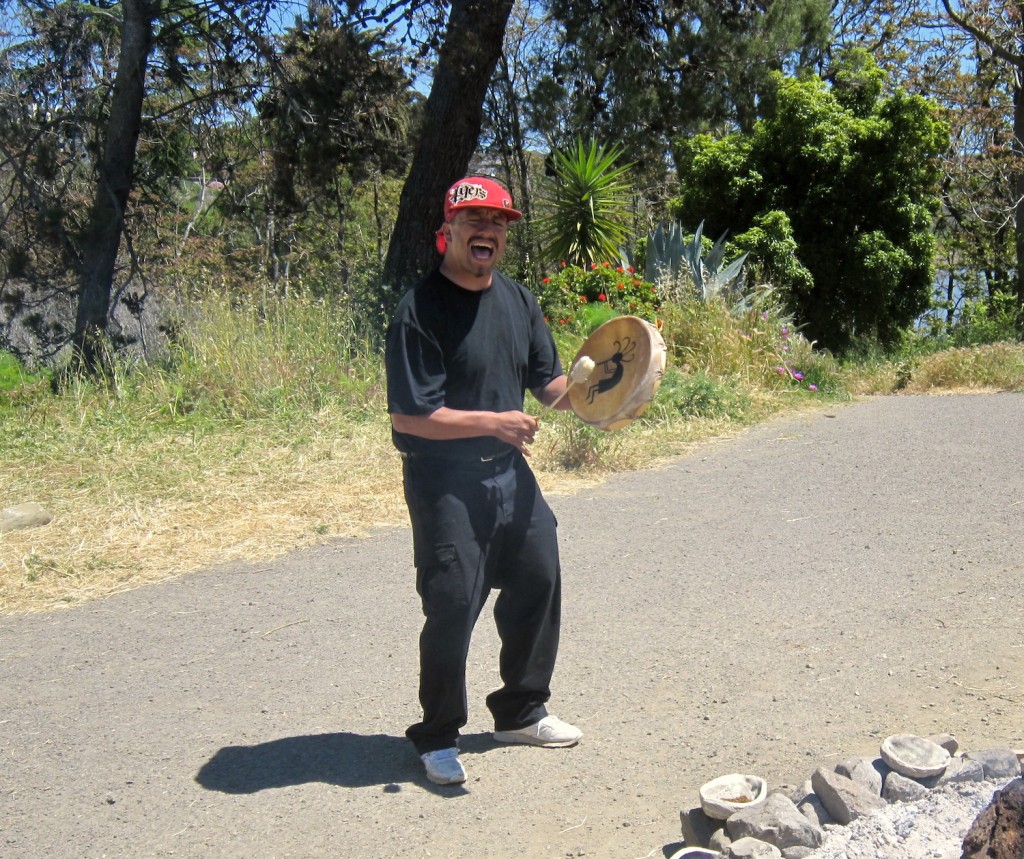 Wicahpiluta Candelaria, Rumsen Ohlone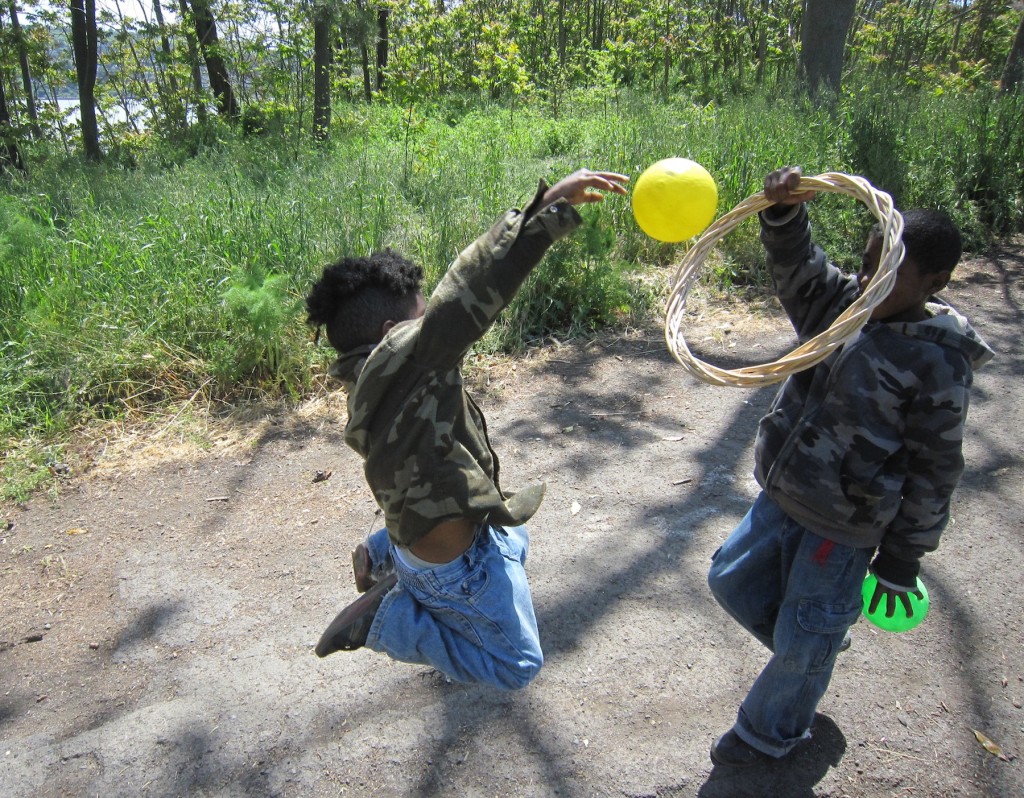 Shootin' hoops with mad style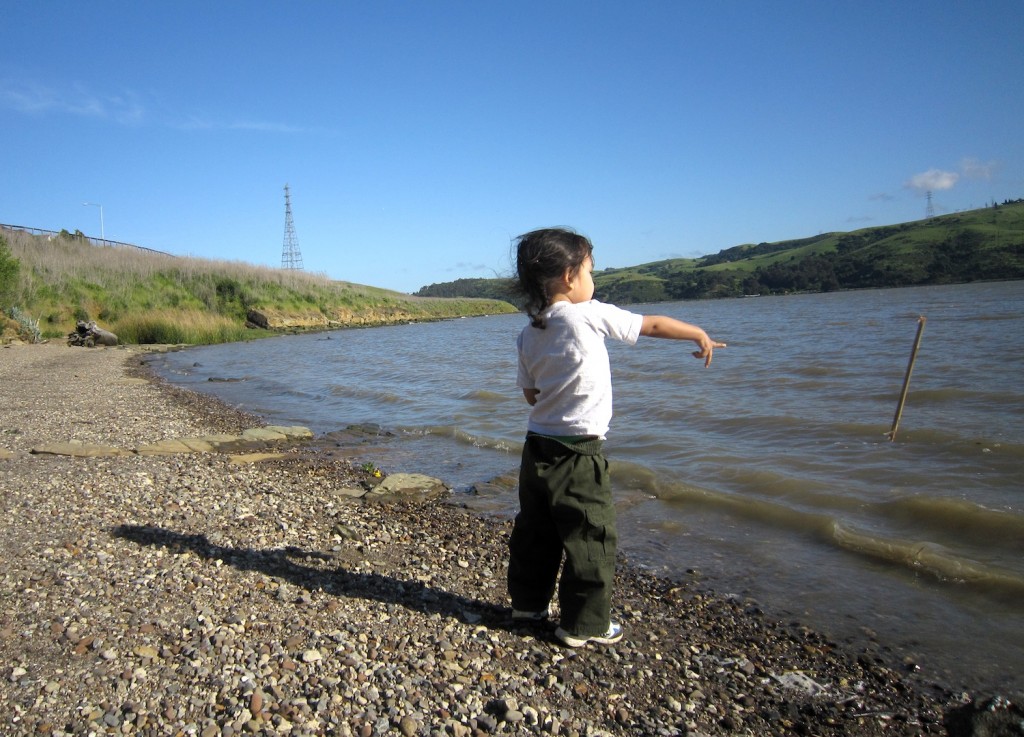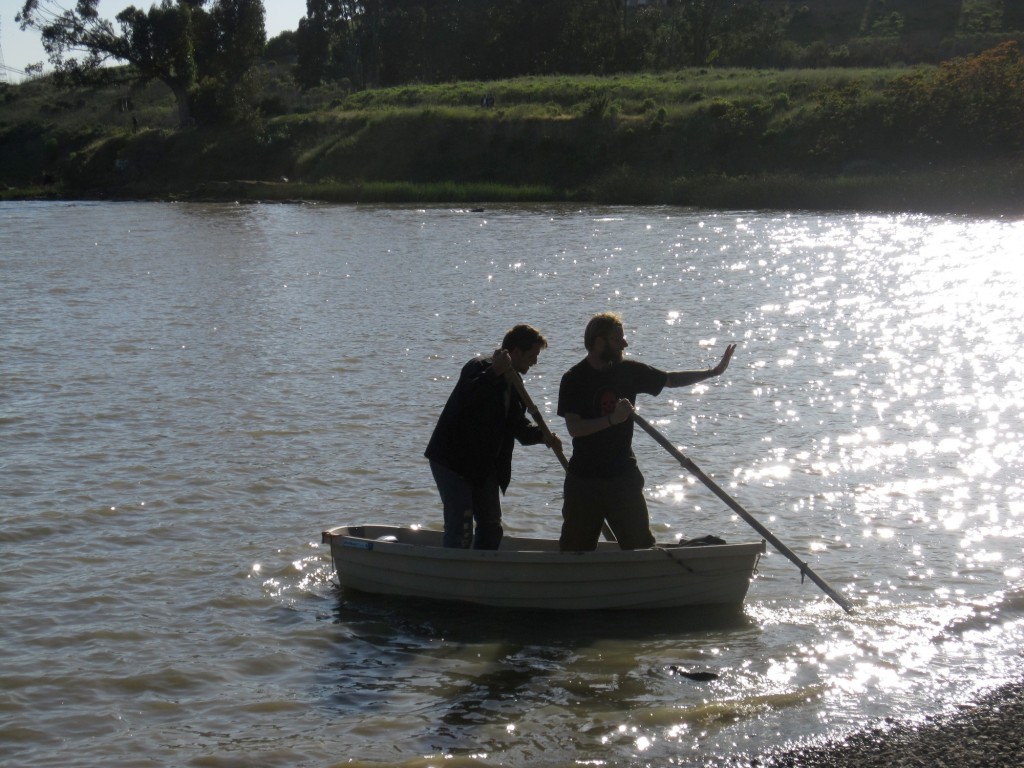 Visiting Pit River and Wintu people provided massages to the weary of the group.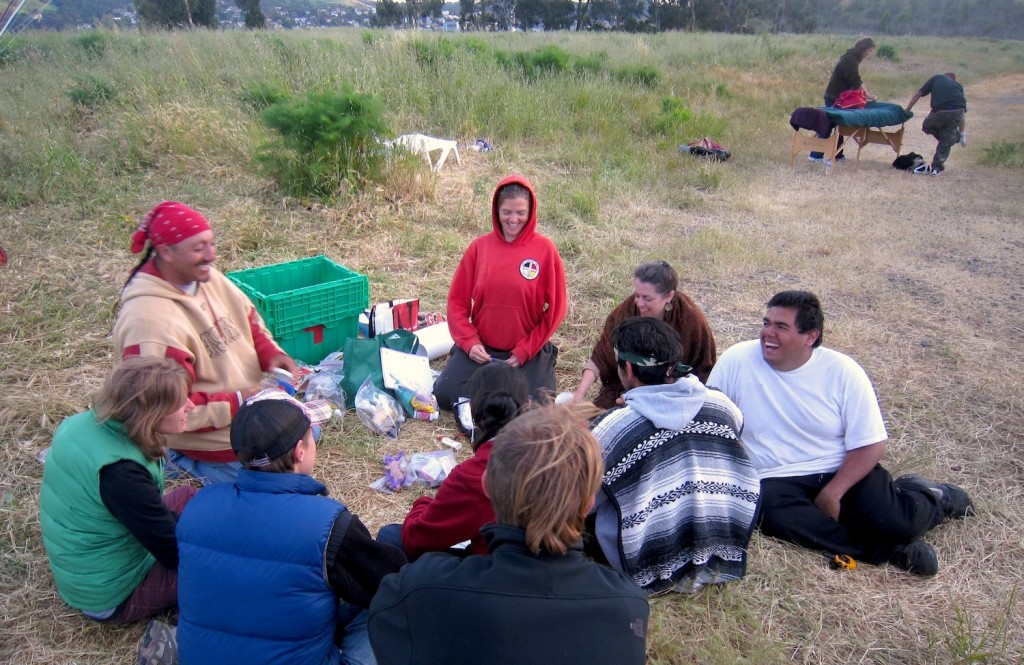 A first-aid/ medic training workshop.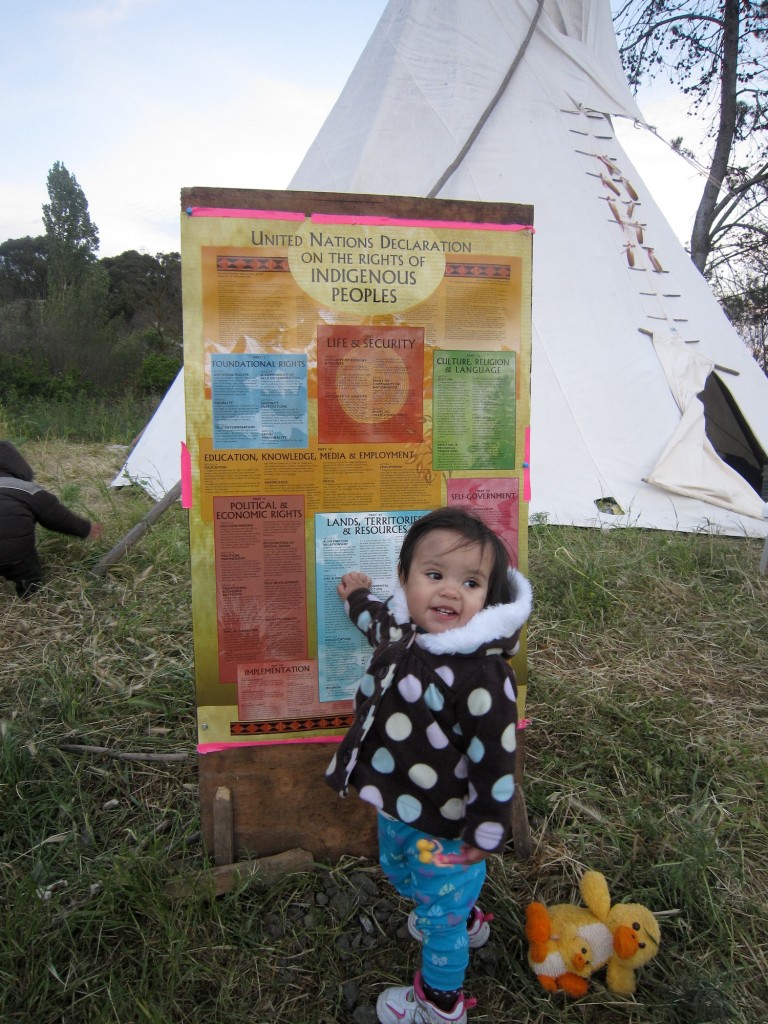 Knute, Saami elder and Sailor.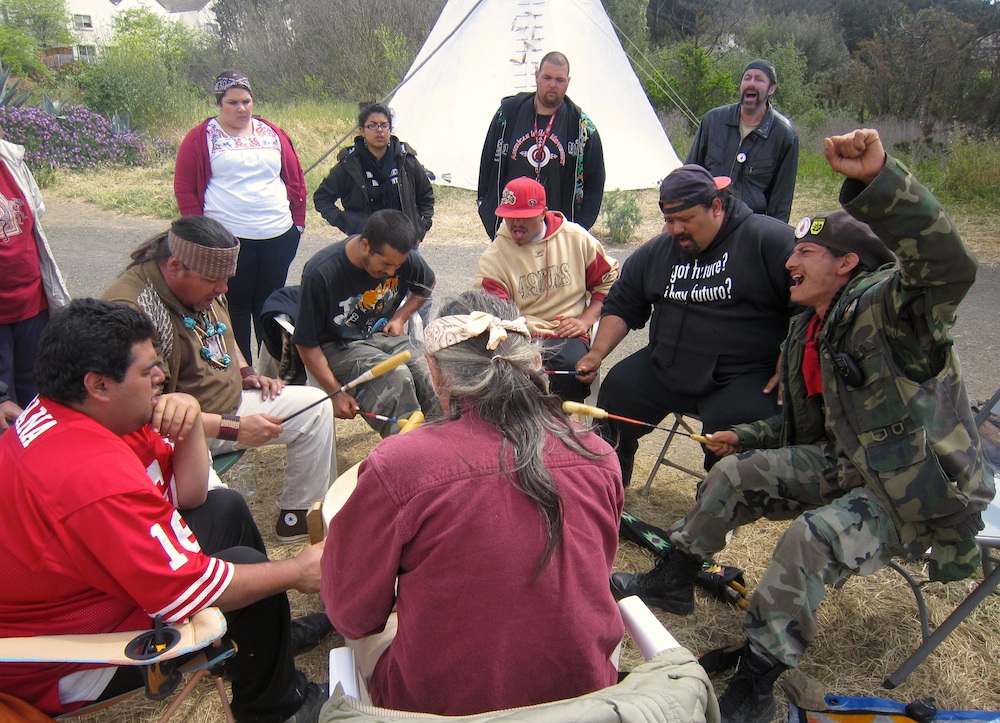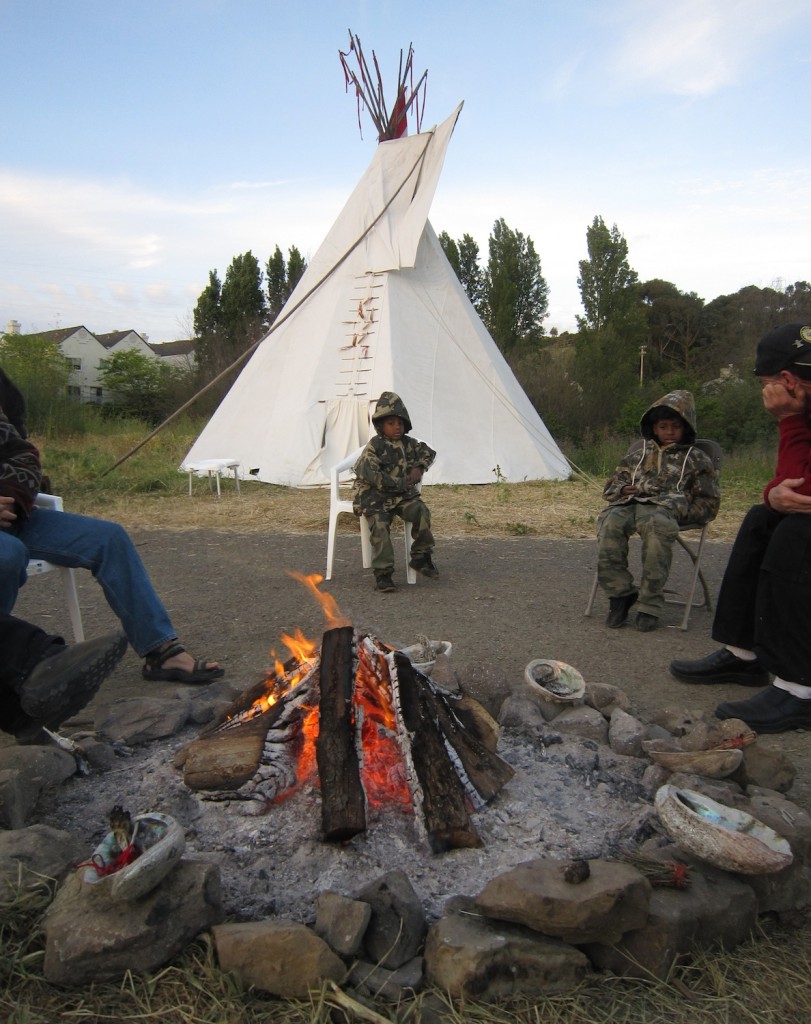 Young warriors, holdin' it down