These photos may be re-used by our allies & supporters, just please include a link back to this website wherever you post them. To request full resolution images, email protectglencove [at] gmail.com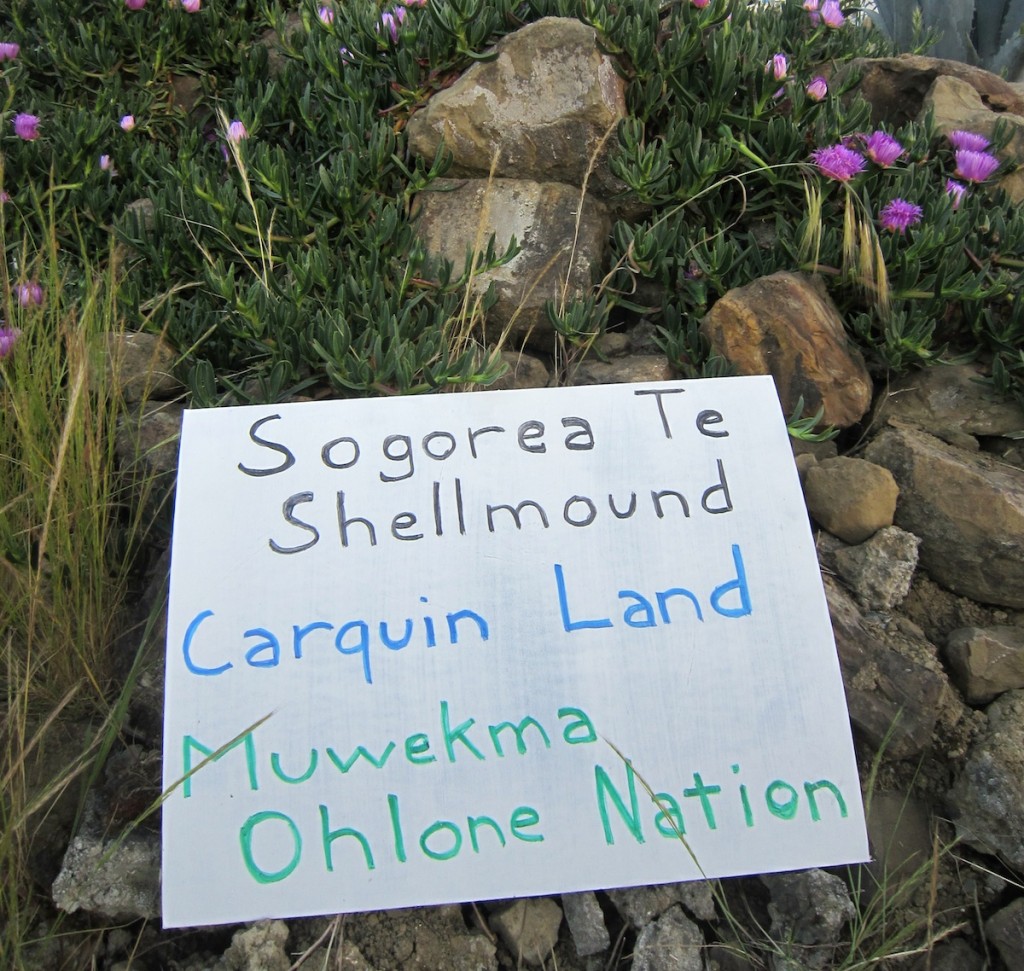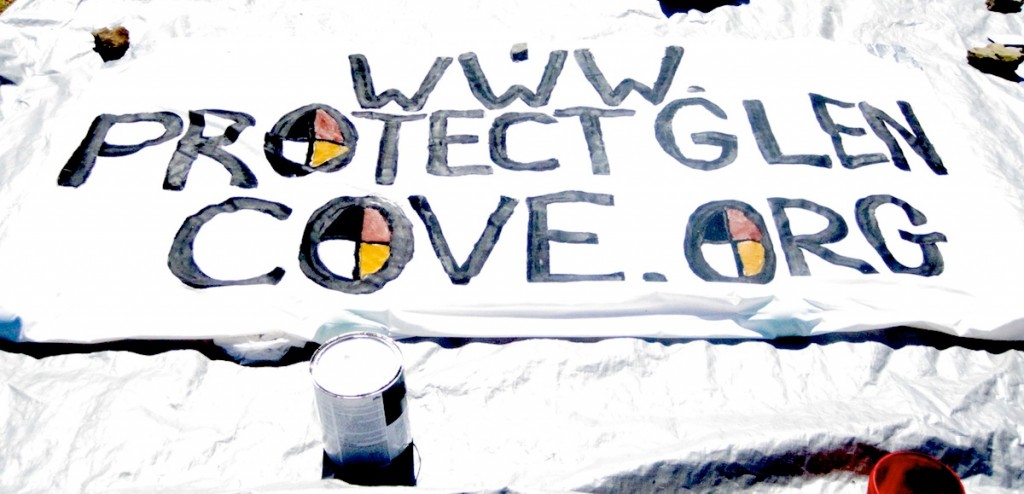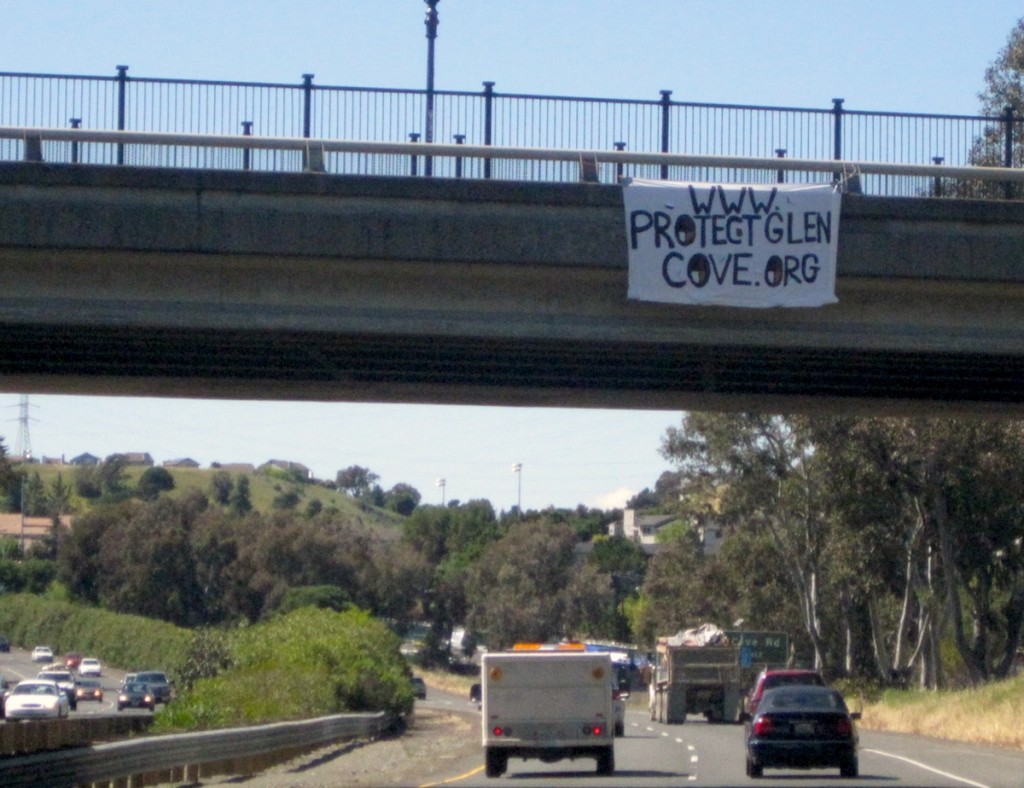 Banner drop in Vallejo over Interstate 780, Glen Cove Parkway overpass.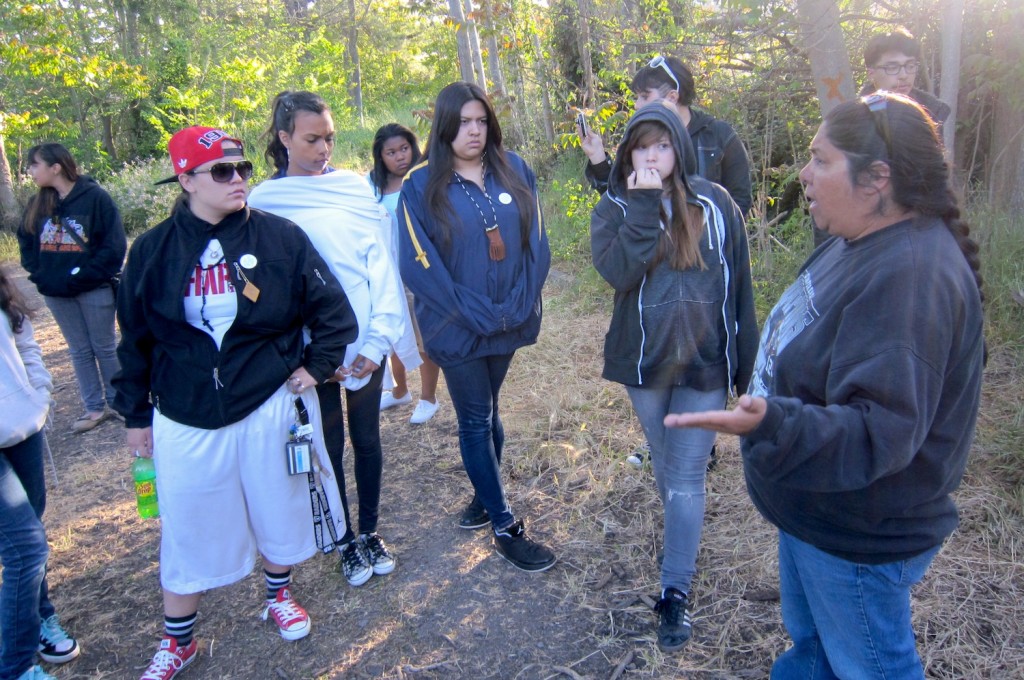 A group of young women from the Oakland-based American Indian Child Resource Center's "Daughters of Tradition" program visited today and Corrina Gould gave them an educational tour of Sogorea Te.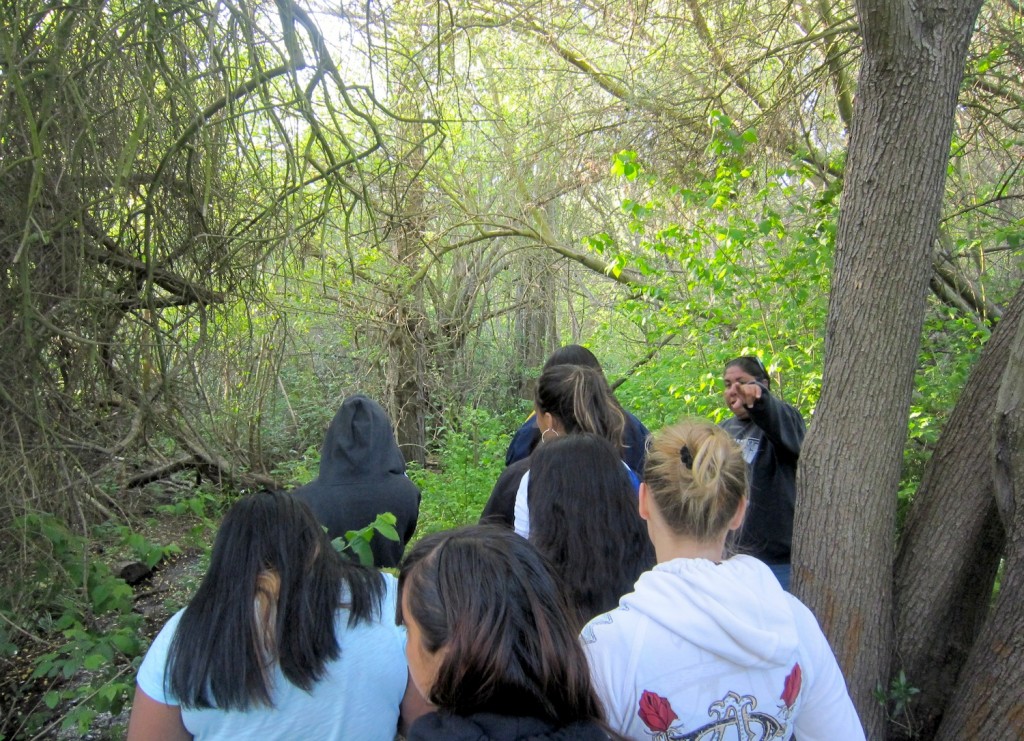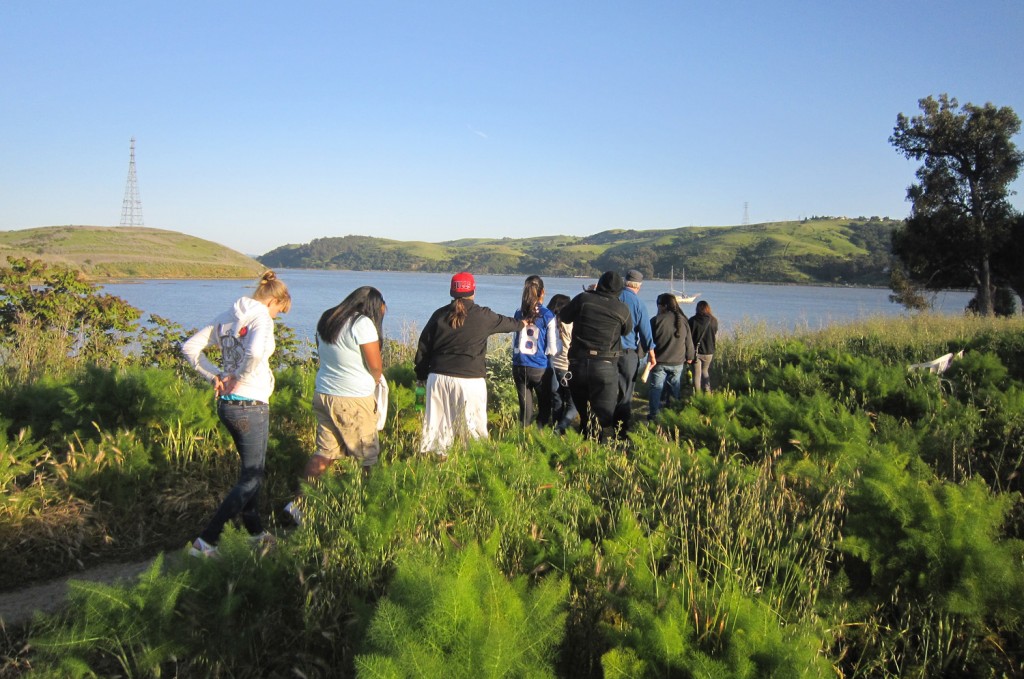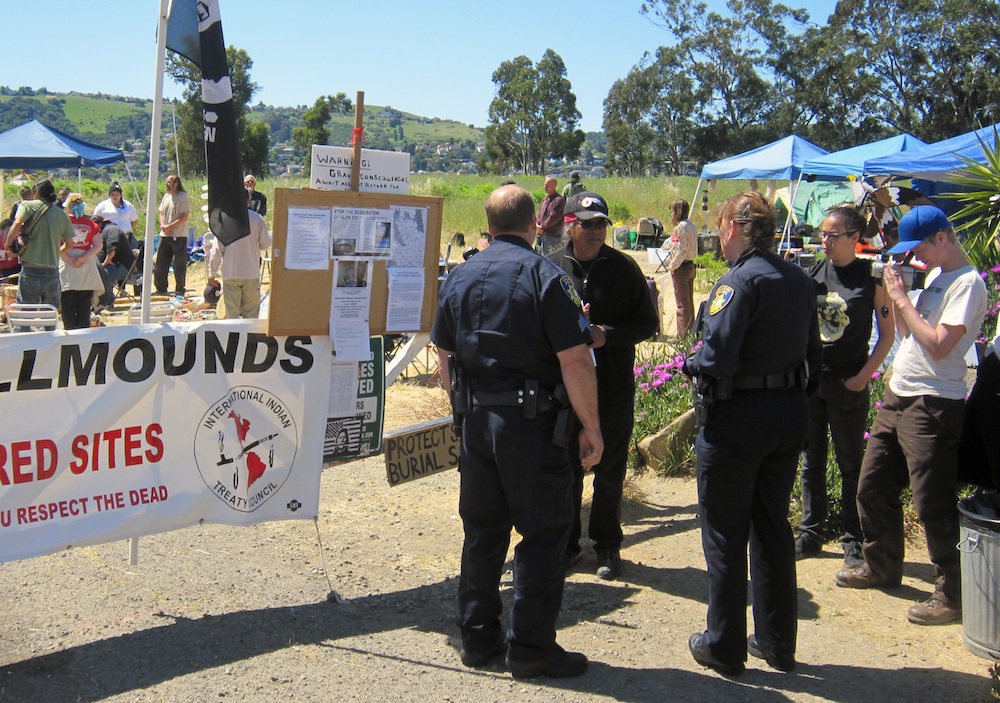 Police officers and a utility company worker stopped by again today, uneventfully.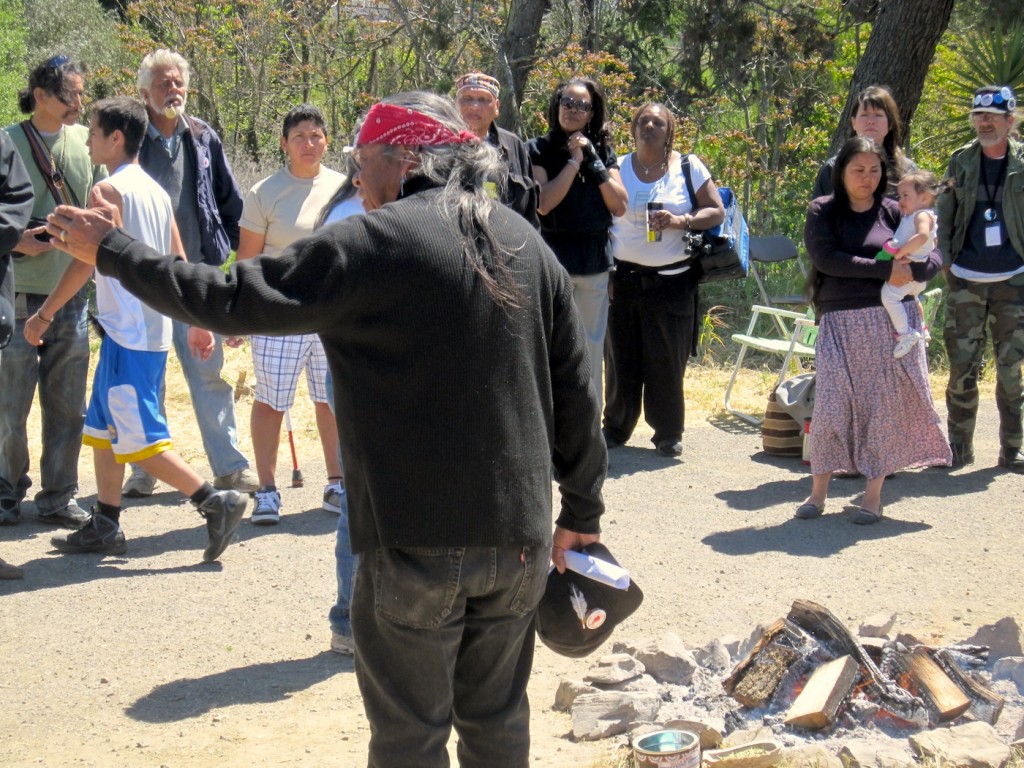 Wounded Knee DeOcampo addressing the group after the police came and left.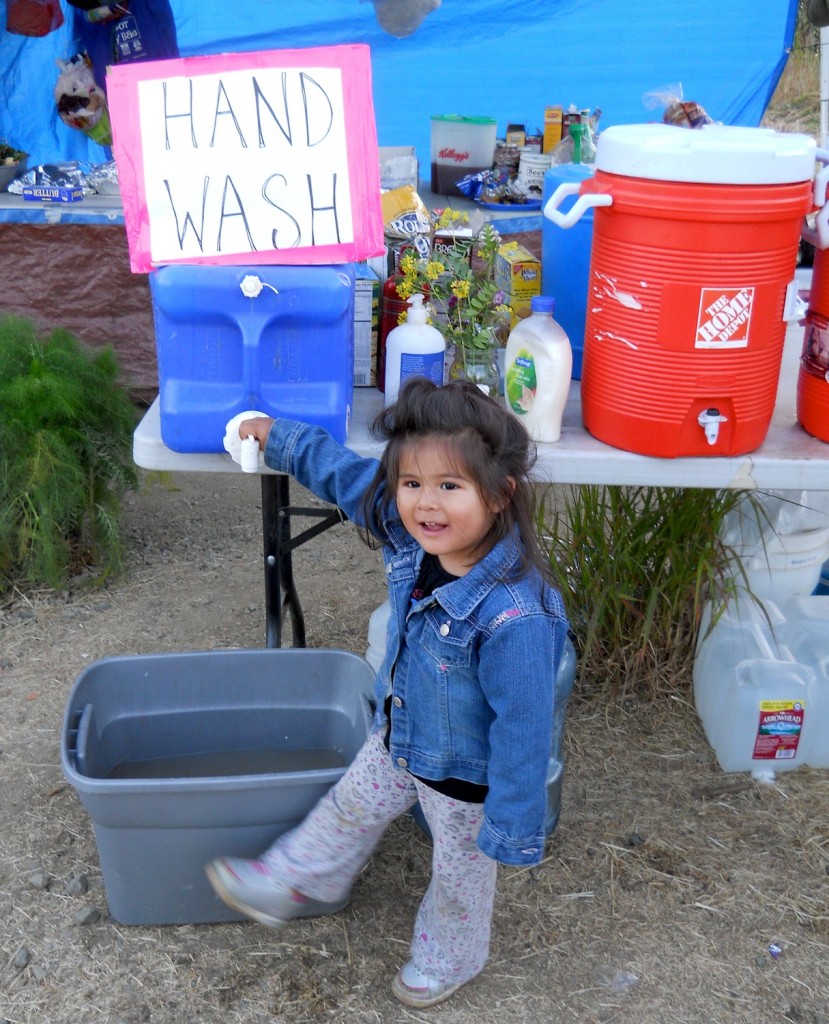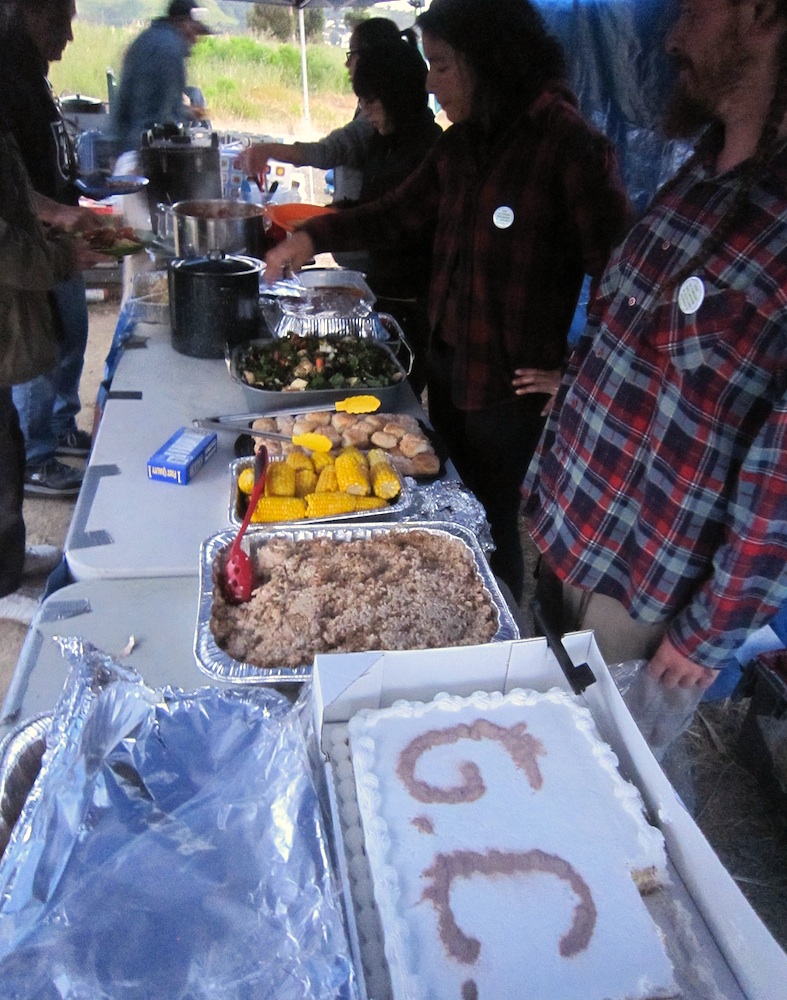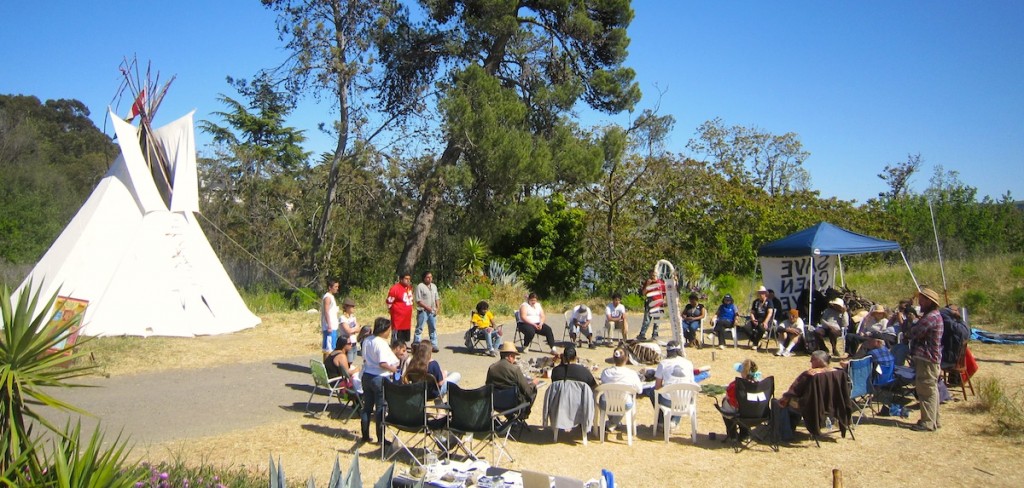 A story-telling circle was held after lunch, during which experiences of 70′s era indigenous struggles were shared.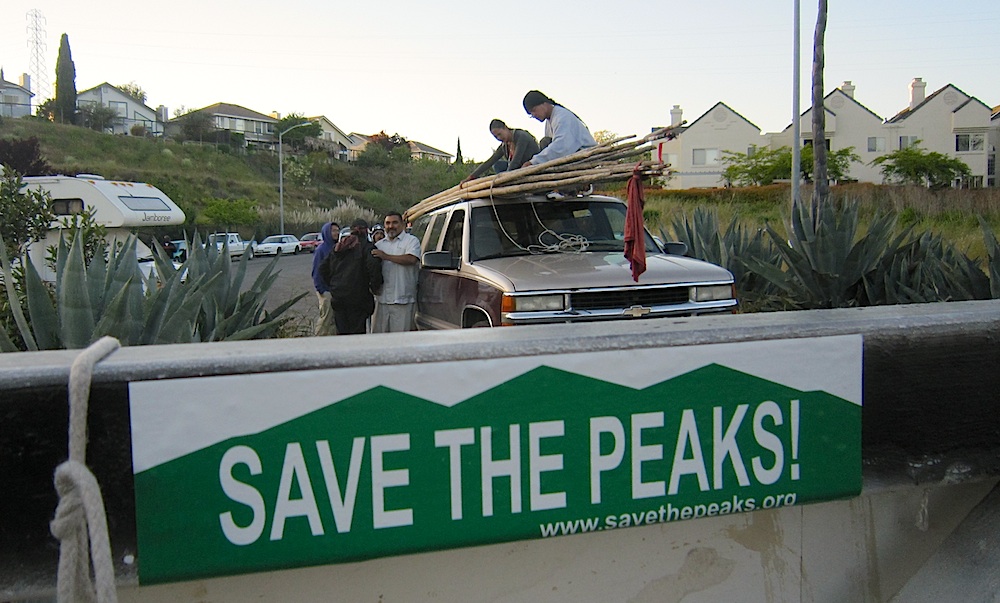 SAVE THE PEAKS! – A related struggle to prevent desecration. The San Francisco Peaks, located in Northern Arizona, are held holy by more than 13 Indigenous Nations. Indigenous and environmental groups have been fighting for decades to stop a proposed ski area development that would entail clear-cutting up to 100 acres of old growth trees and snowmaking with more than 180 million gallons of treated sewage effluent per season on 205 acres. Latest information:
Court Denies Injunction to Halt Snowbowl Development